This past week has been quite an adventure. There have been 3 big tackles that I'm quite proud of showing off to everyone.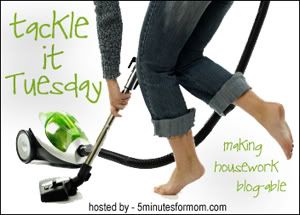 #1 Tackle : With a lot of help from Karen at Simply A Musing Designs, I have a new blog design here at Polka Spot Farm. GO check it out and tell me what you think! Subscribe so that you can help celebrate later whenever I decide to throw a launch party.
#2 Tackle: I started a new blog. This blog is all about romance and how even when you think its all washed down the gutter, true love can find you. My Chick Flick is my personal love story. I have a wonderful meme starting soon, and challenges for your love life. Hope you can join us on our journey. Subscribe here to keep up with the never-ending love story.
#3 Tackle: The Tombigbee River. I love the outdoors, but have only recently been able to explore the local river. What I didn't know is that the alligator population has gotten out of hand! I can't remember how many alligators I've seen lately, but I have probably tripled the number I had seen in my entire life, just in the last week. Whew! glad that we made it out safe.
Go check out more Tackles over at 5 Minutes for Mom